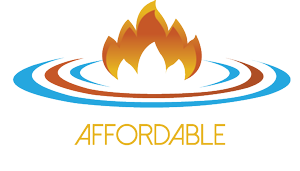 YOUR HOT WATER SPECIALISTS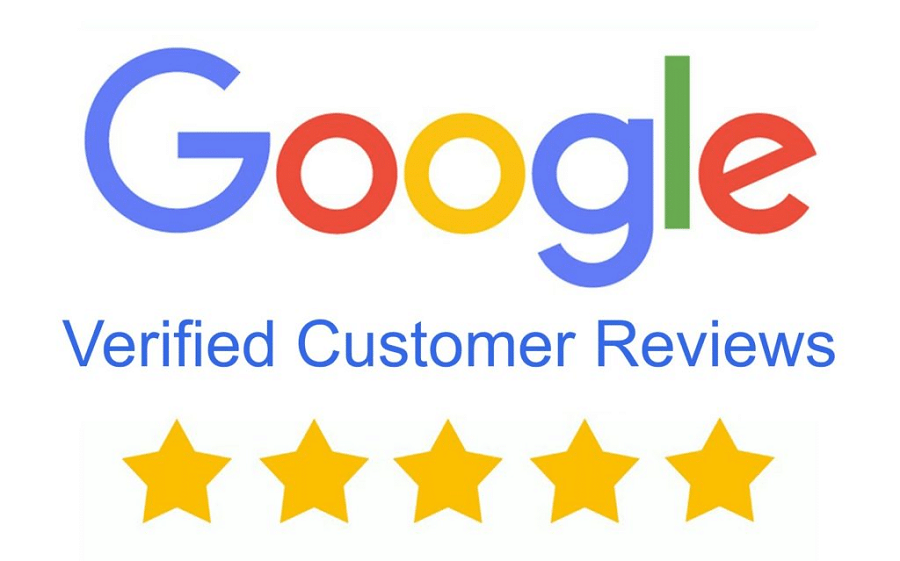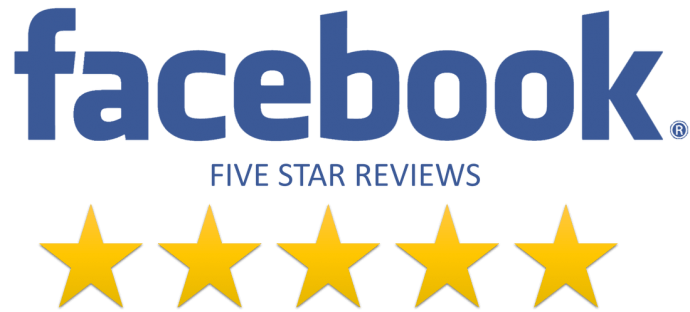 Your local plumber in Fremantle, Cockburn, Melville and SOR. Hot Water Systems Installations, Gas Installations, Aircon Installations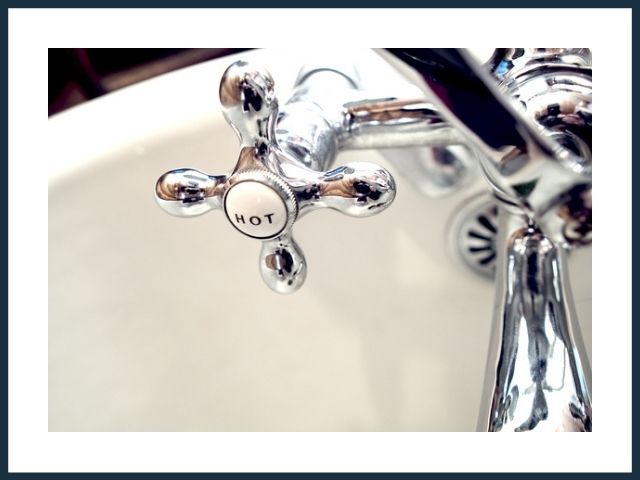 Emergency 24 hr Service - Call Now
77 Customer Recommendations
Hot Water System Installation, Service, Repair In Fremantle, Melville, Cockburn, SOR.
Call Affordable Plumbing and Gas today for the very best advice on which hot water system is most suitable to meet the hot water supply for your household or business.
We can advise you on 3, 4, 5 and now 6 star energy efficient hot water units and the best water delivery rates, flow rates and temperature delivery to the various taps and plumbing fixtures around your property.
Maybe you have solar energy electrical panels on your roof and your best option could be to install an electric storage hot water unit rather than a continuous flow instant gas hot water unit.
Which Hot Water System Is Right For Me?
Often with many homes a common complaint is that it takes too long for the hot water to flow through to the kitchen or shower. Did you know that it is possible and worth considering installing 2 hot water systems? With careful planning and knowledge, to create a good energy efficient house is to install a compact 6 star energy efficient continuous flow gas hot water unit between the main bathroom and laundry and a second hot water system (either a larger storage unit or an instant gas hot water unit) between the ensuite and the kitchen.
These options are all worth considering so call us today at Affordable Plumbing and Gas and we are happy to share our knowledge and expertise with you.
Do you need same day
Hot Water System Installation Service In Fremantle
and surrounding areas?
We repair, supply and install all makes and models of hot water systems of gas and electric storage and instantaneous hot water units. We endeavour to replace or repair your hot water unit on the same day
Hot Water Systems Perth
Ask us anything about any of the following systems:
We also inspect, supply and replace anodes and hot tempering valves.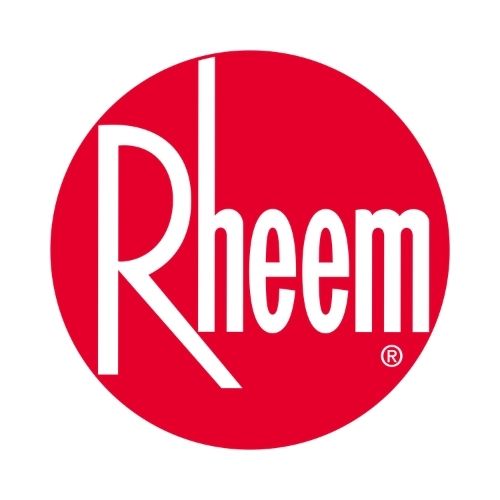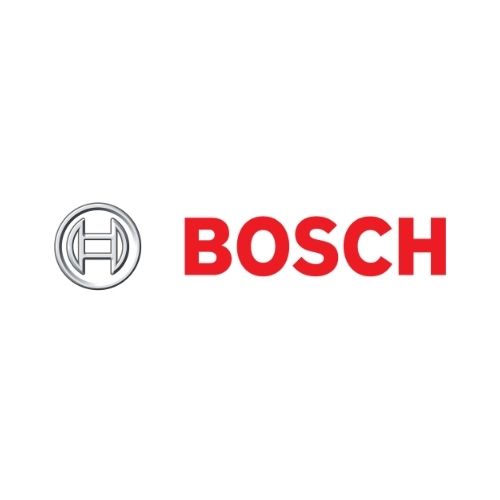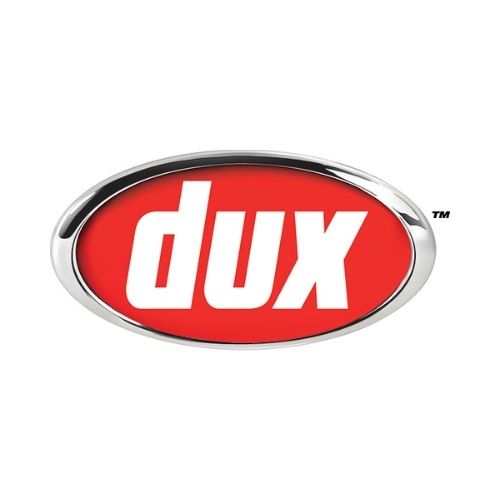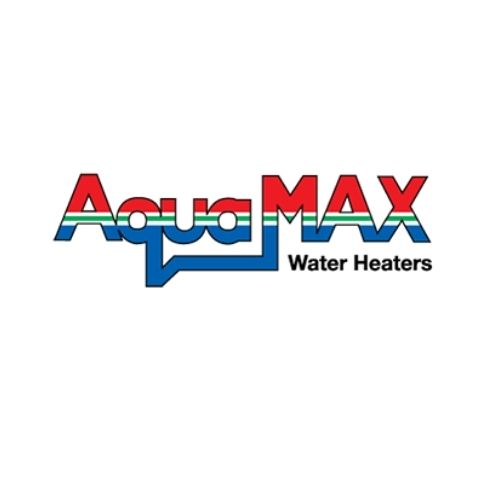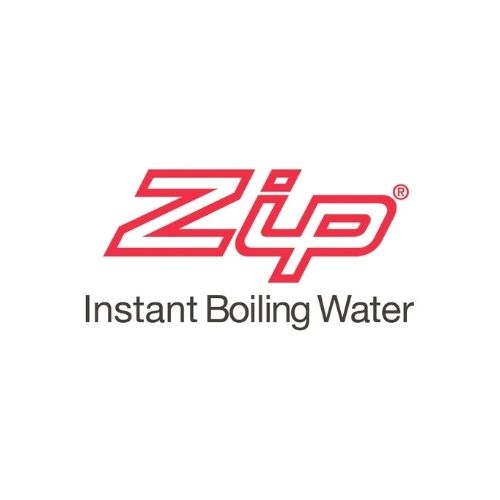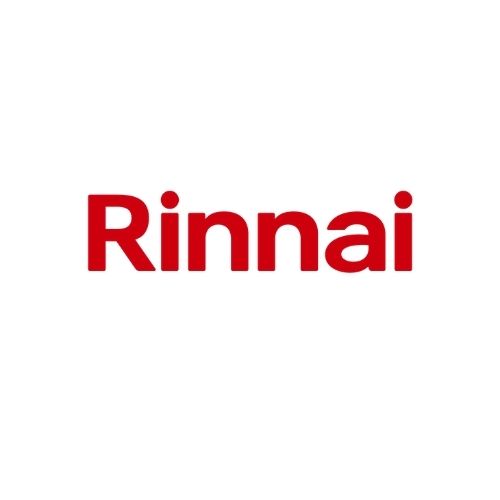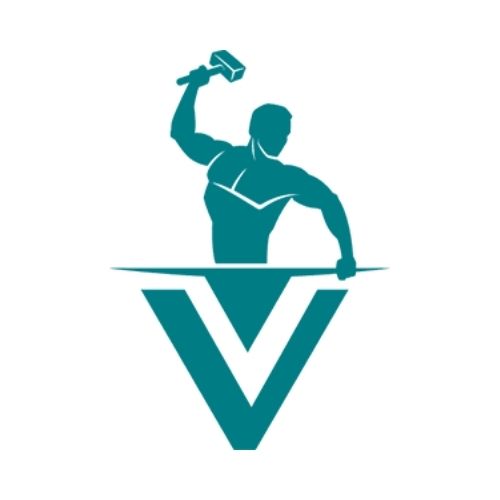 Emergency 24 hr Service - Call Now.
24/7 Emergency Plumber. CALL US NOW For Same Day Service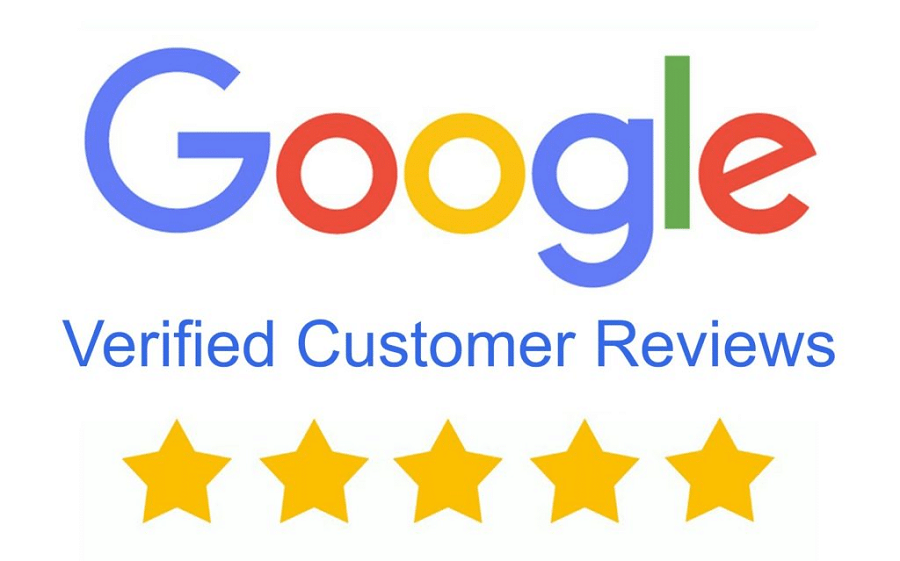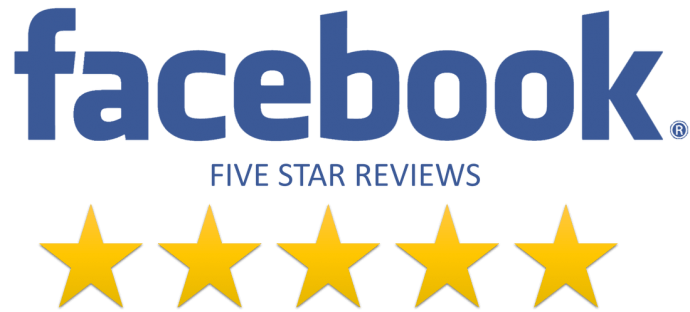 Address:
Fremantle WA 6160
Email address:
affordableplumbing@bigpond.com
Plumbing license: PL5521
Gas fitting license: GF3234
ABN: 94 017 091 010