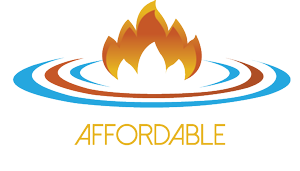 YOUR HOT WATER SPECIALISTS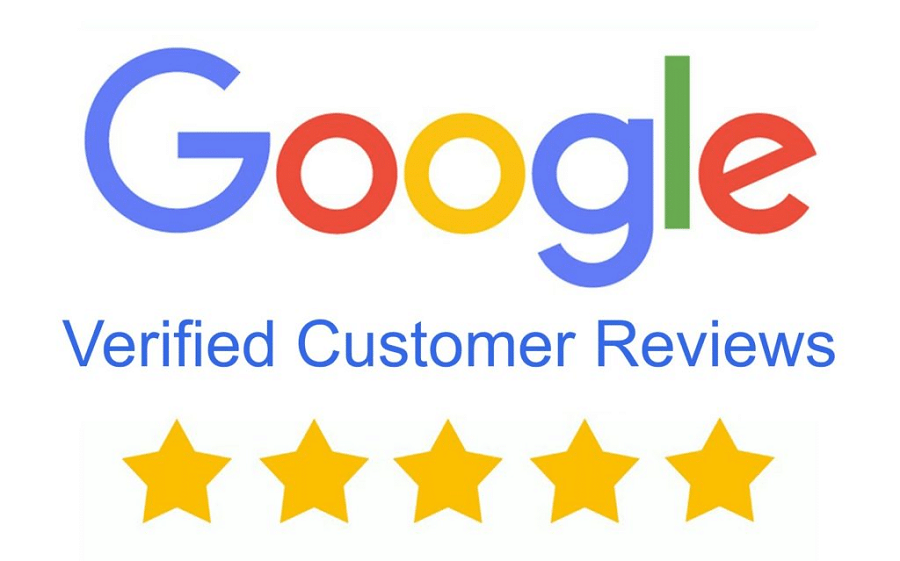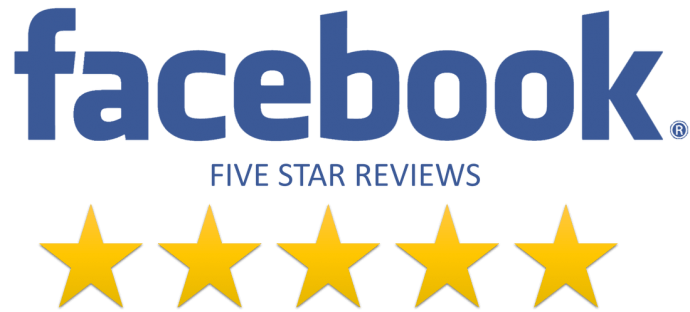 Your local plumber in Fremantle, Cockburn, Melville and SOR. Hot Water Systems Installations, Gas Installations, Aircon Installations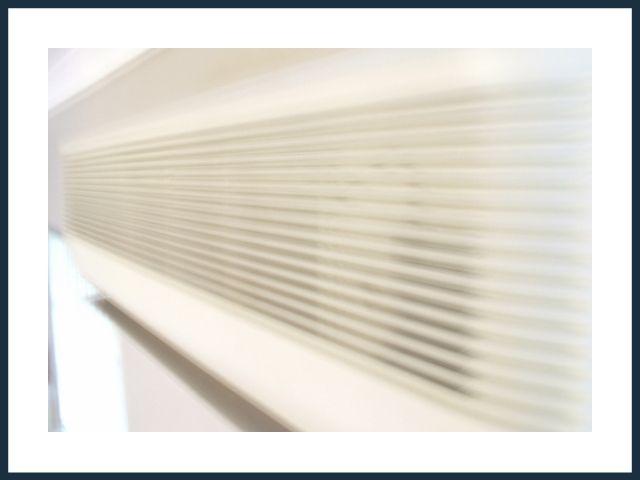 Emergency 24 hr Service - Call Now
77 Customer Recommendations
Evaporative Air Conditioning
The team at Affordable Plumbing and Gas can service, replace and repair any air-condition unit in Fremantle, Melville, Cockburn and surrounding suburbs. We are a diverse and knowledgeable company and have been involved in the evaporative air conditioning industry for many years.
Here are a few of air-condition models we work with:
Our vehicles are well stocked with most air-conditioning parts to suit the majority of evaporative air conditioners, therefore we can usually offer same day service and can repair and prolong the life of your evaporative air conditioner.
Roof mounted evaporative air conditioners contain many plumbing components.
Installation of evaporative air conditioners require a water supply feed, drainage/overflow from sump/dump valve and metal flashings to roof penetration.
Evaporative air conditioners are made up of a water inlet valve, rubber washers and seals, water outlet and dump valves and solenoids.
Certain parts require regular maintenance or replacement on these units such as the celdek and aspen pads, fan/v belt, bearings, and retainers.
Air Conditioner Repair Fremantle
Have you noticed water dripping from the overflow, this is usually a sign that the inlet valve or outlet washers are worn and need replacement. This not only ensures the correct operation of your evaporative air conditioner but also prevents you from receiving an excessive water bill.

Air Conditioner Maintenance & Service Fremantle
Many of the older style evaporative air conditioners that do not contain electronic dump valves require servicing prior to summer as they will contain stagnant water which if not cleaned and emptied will be circulating throughout your unit and then blowing contaminated air into your home, which could potentially lead to Legionnaires disease.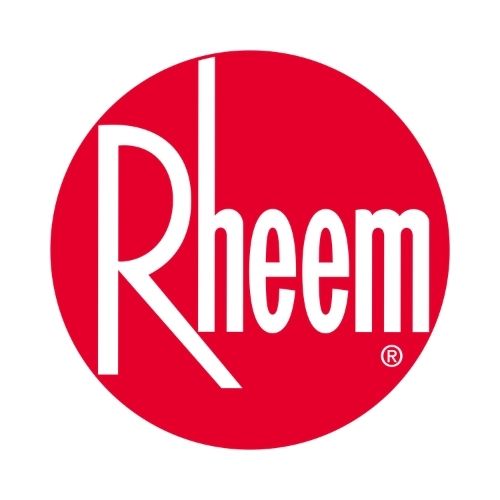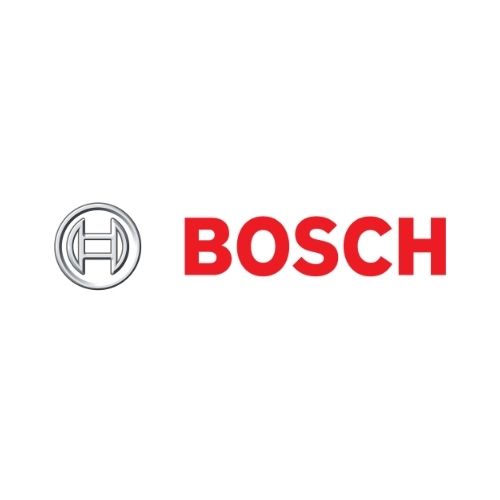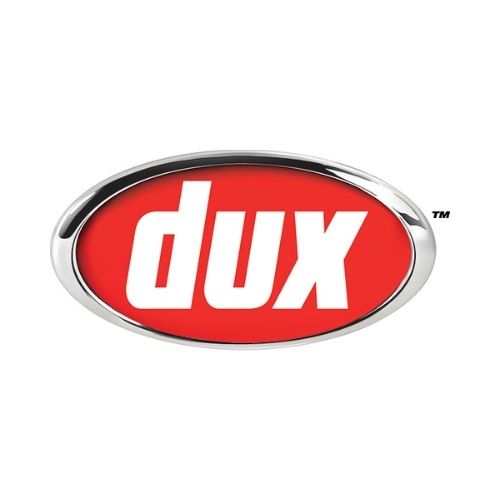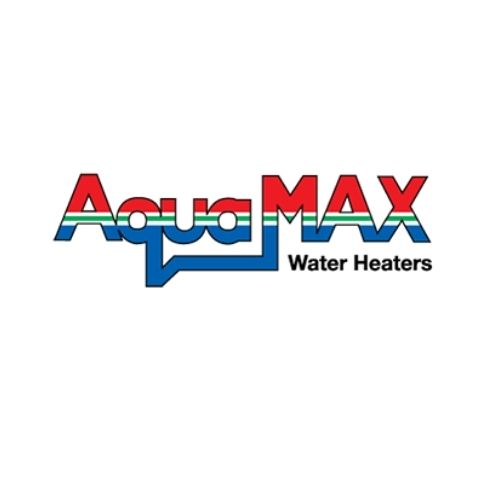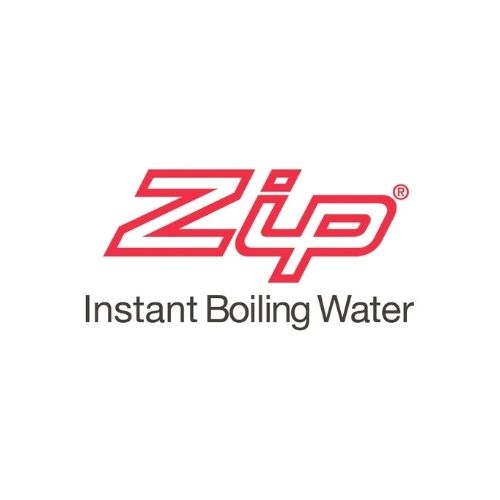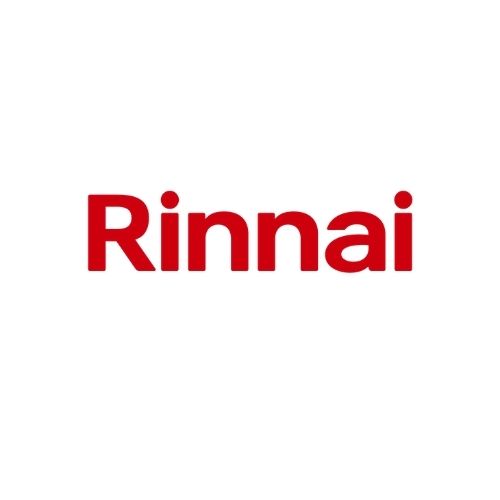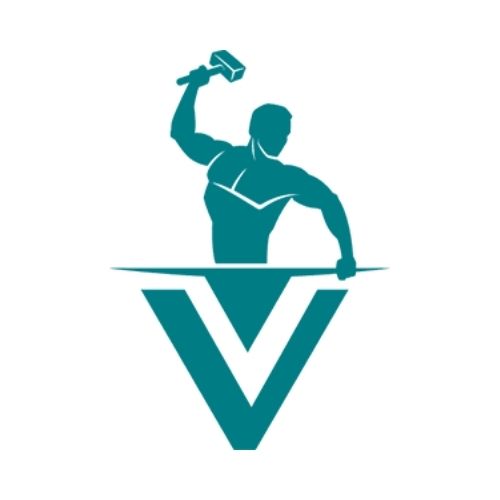 Emergency 24 hr Service - Call Now.
24/7 Emergency Plumber. CALL US NOW For Same Day Service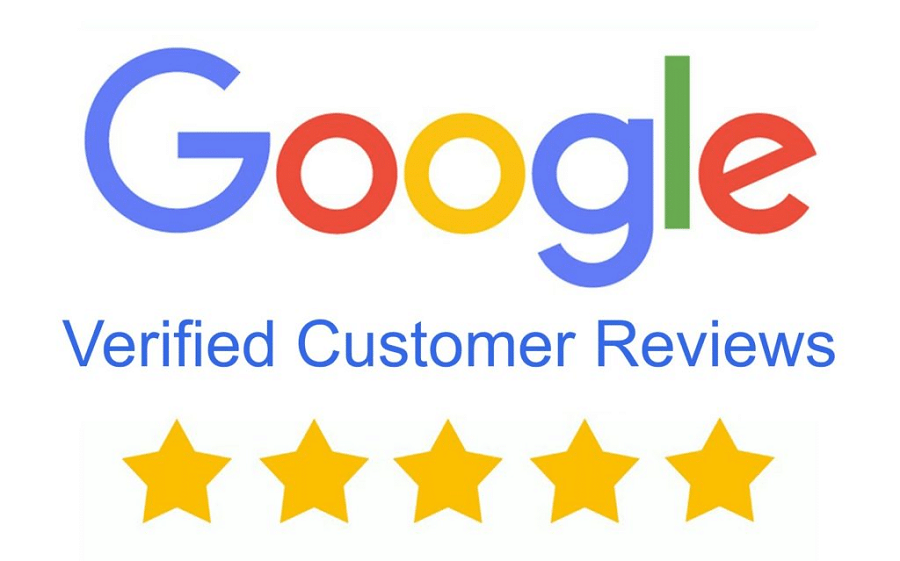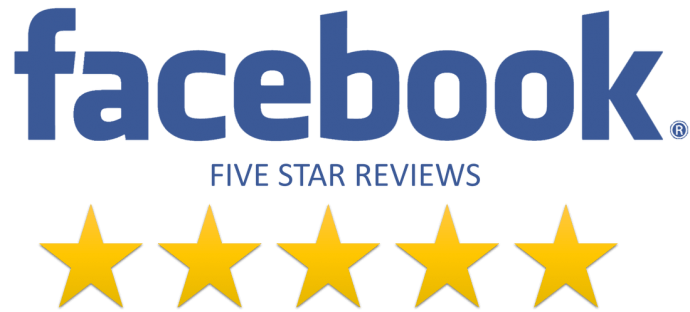 Address:
Fremantle WA 6160
Email address:
affordableplumbing@bigpond.com
Plumbing license: PL5521
Gas fitting license: GF3234
ABN: 94 017 091 010