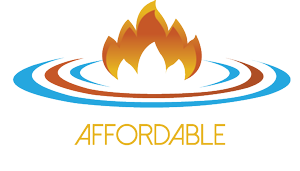 YOUR HOT WATER SPECIALISTS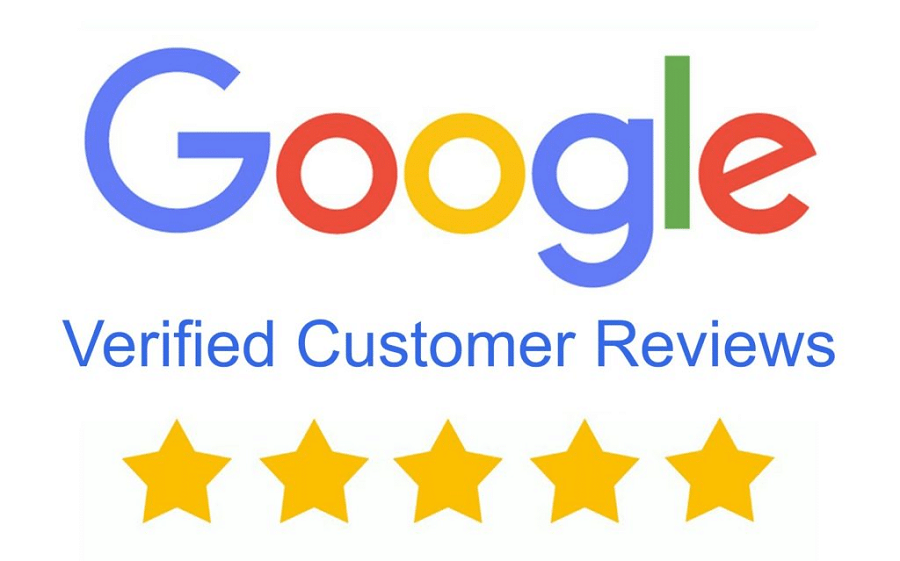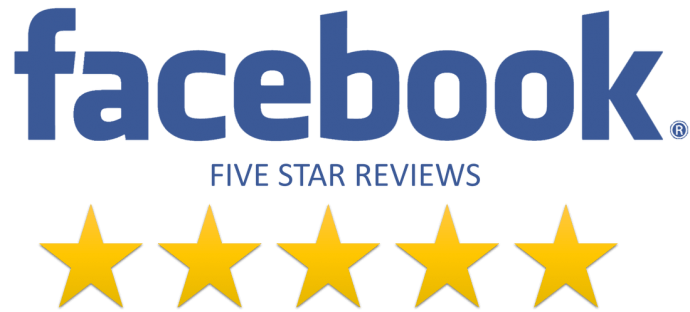 Your local plumber in Fremantle, Cockburn, Melville and SOR. Hot Water Systems Installations, Gas Installations, Aircon Installations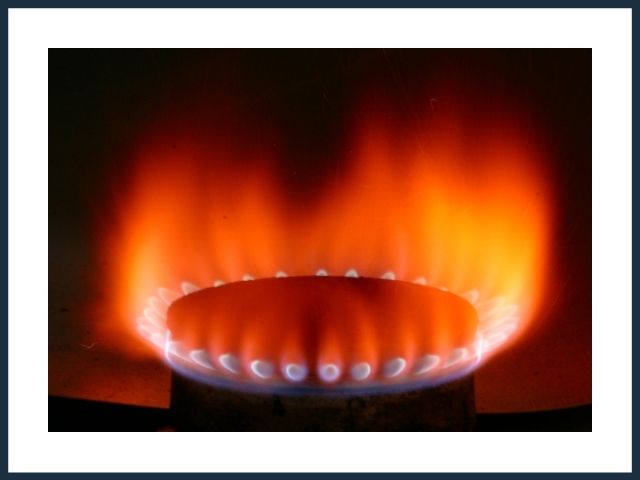 Emergency 24 hr Service - Call Now
77 Customer Recommendations
Gas Fitting Services Fremantle & Perth
Affordable Plumbing and Gas only employs competent and fully licensed gas fitters. We provide expert services for all your gas fitting and installation needs. We install new gas fittings or repair them, whether it's LPG or natural gas.
Our gas fitting services include:
Gas Heaters, Hot Water Units, Hot Water Systems, Hot Water Storage
Call Affordable Plumbing & Gas For Reliable Service
Household gas appliances and gas fixtures are part of our daily lives. It is of vital importance for both health and safety that the all gas appliances be serviced and maintained on a regular basis.
Gas Room Heaters – these gas appliances should be serviced every 2 – 3 years as they are renowned for the pilot jets and main gas burners to become partially blocked with dust causing the flame not to burn correctly which cause unburnt gases and carbon monoxide to fill the room triggering illness and sometimes very serious health repercussions.
Gas Hot Water System/Unit – all hot water units whether they be instantaneous gas systems, continuous flow HWU , gas storage or gas boosted solar, all these gas appliances need regular maintenance and servicing to produce the most efficient operation and prolong lifespan of the hot water unit.
Instantaneous Gas Hot Water System – these hot water units such as Bosch, Rinnai, Pyrox and Vulcan require the diaphragm and packing gland O ring to be replaced every 2 – 3 years as per the warranty specifications or this could void your warranty.
Storage Hot Water Units – the majority of these units are made from mild steel with an enamel lining and are manufactured with a sacrificial zinc/magnesium anode to prevent electrolysis/corrosion of the tank. These anodes require replacement every 3 – 5 years to prolong the life of the tank. These storage hot water units also have 2 safety pressure valves, these require replacement every 5 years to prevent extra pressure on the tank.
If you are looking for an experienced gas fitter, look no further than our reliable, friendly team at Affordable Plumbing and Gas Services.
Call 0418 955 599 for a quote or 24/7 Emergencies.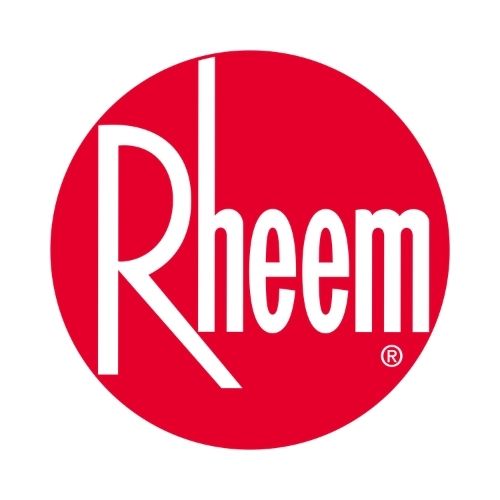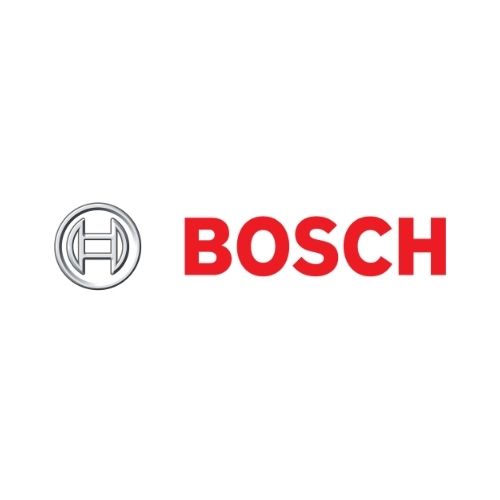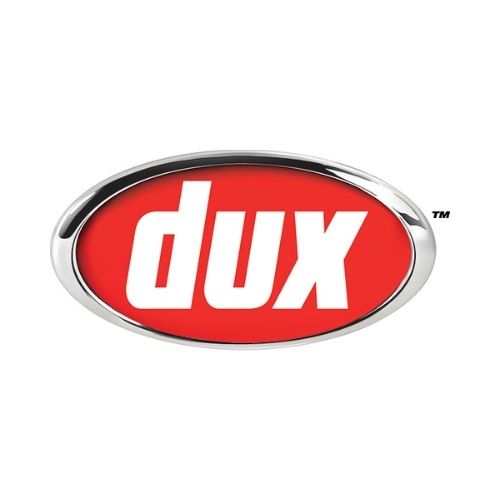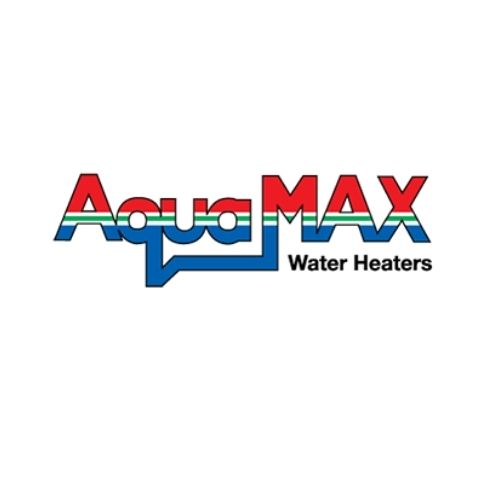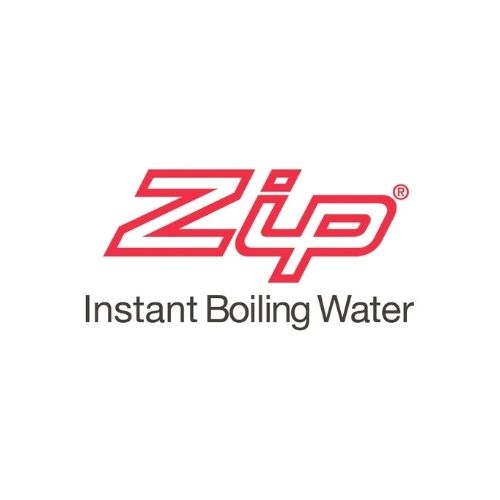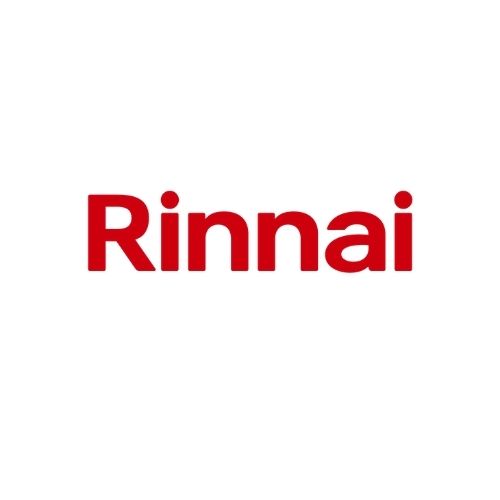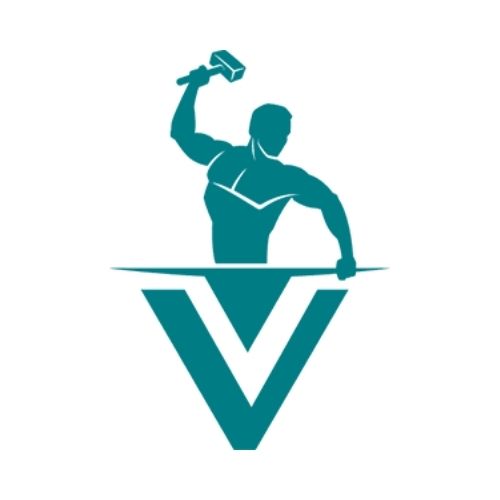 Emergency 24 hr Service - Call Now.
24/7 Emergency Plumber. CALL US NOW For Same Day Service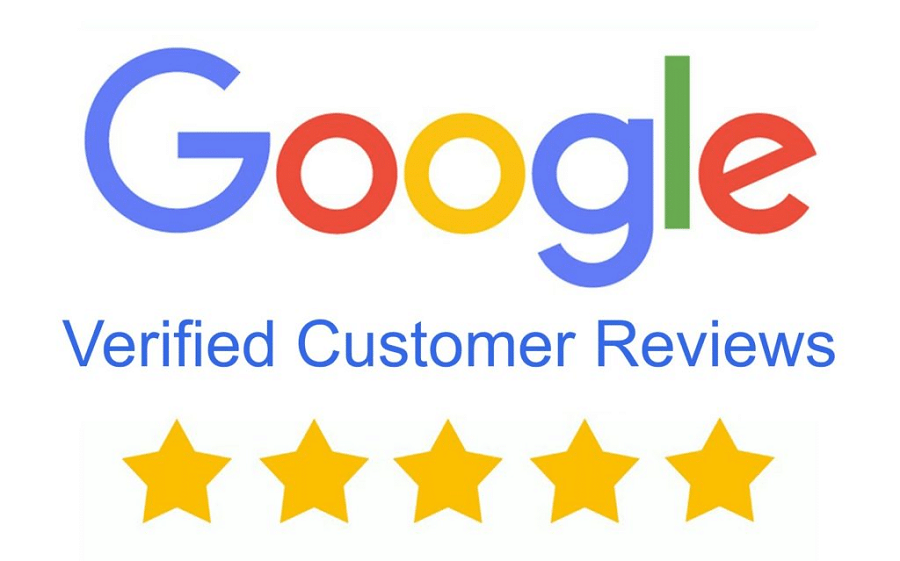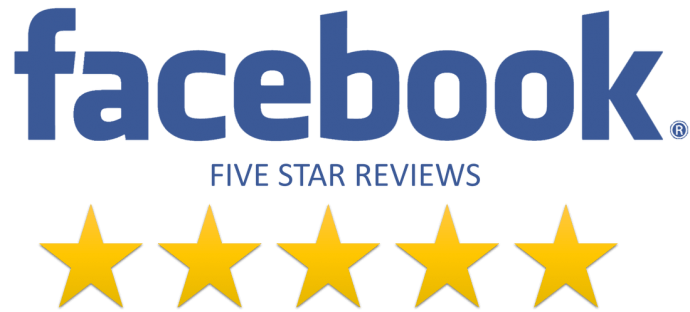 Address:
Fremantle WA 6160
Email address:
affordableplumbing@bigpond.com
Plumbing license: PL5521
Gas fitting license: GF3234
ABN: 94 017 091 010